Offering investment professionals a holistic view of their clients' wealth.
Our wealth technology platform brings all aspects of a complex portfolio into one view, no matter the source.
About Us
Our dynamic platform is designed to put all aspects of your clients' portfolio in one place.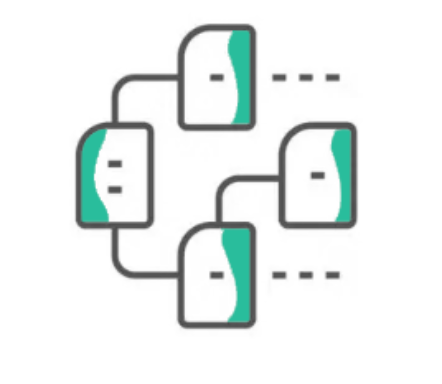 Built by Investment Professionals for Investment Professionals
Our experience has taught us that every client has unique needs. Our dynamic platform is tailored to your requirements.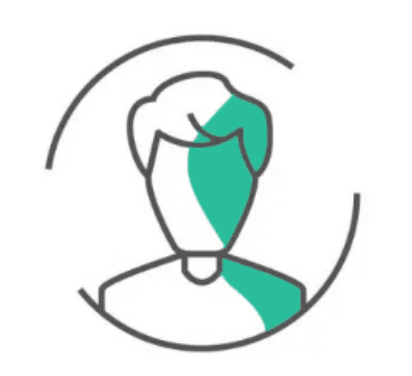 A Single Source of Truth
Access a comprehensive overview of your clients' wealth, regardless of the data source.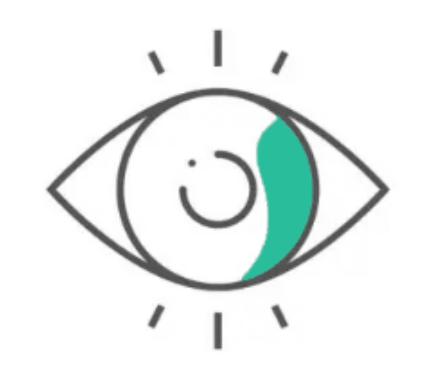 Seamless Data Integration
We connect with your latest technology stack to compile the data you need, enabling you to deliver the best insights and recommendations to your clients.
Our Leadership
The Team and Approach
Our team combines decades of investment expertise and cutting-edge technology to put our clients first.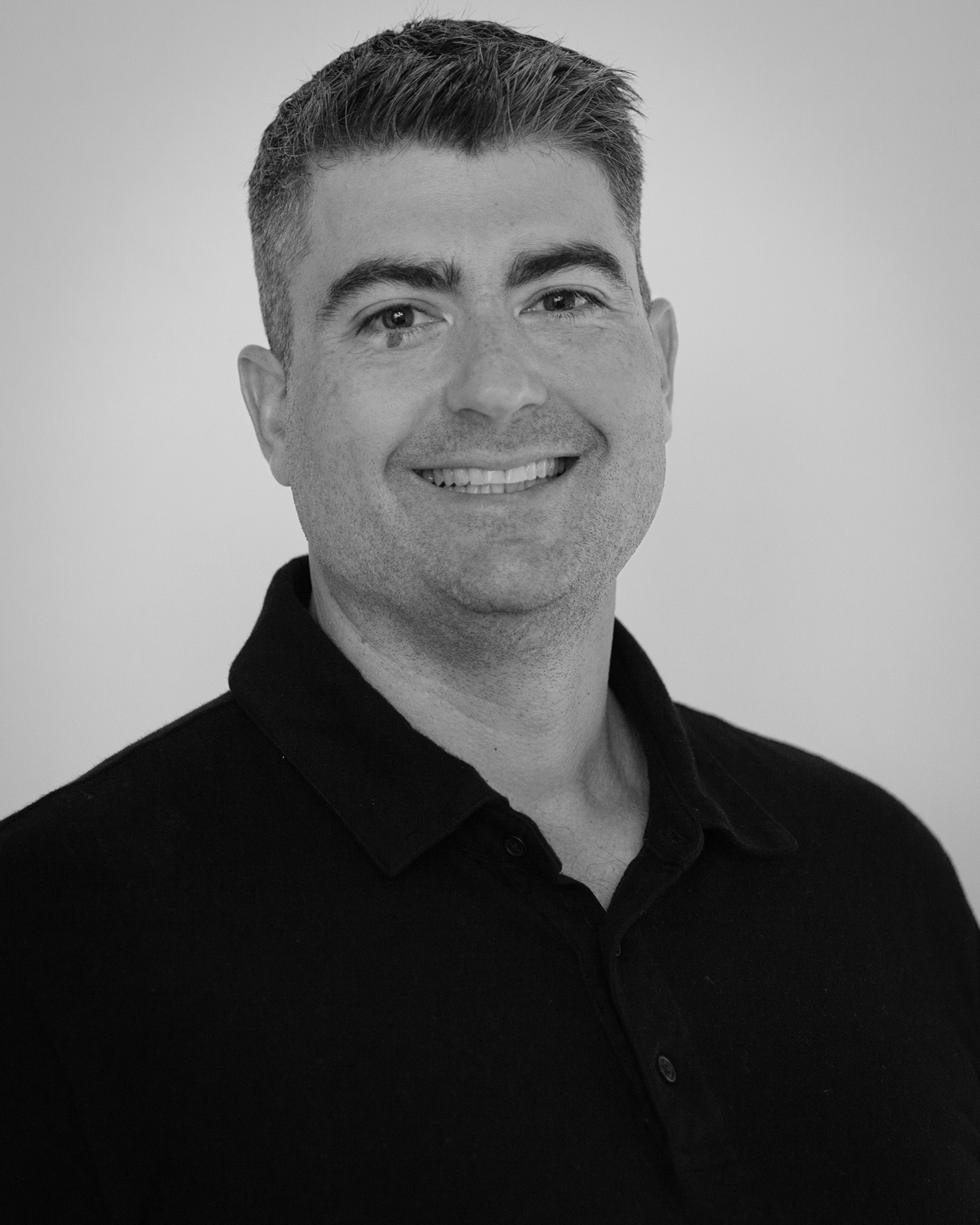 Patrick McCalmont
Chief Executive Officer (CEO)
Patrick joined PortfolioXpressWay in 2021. He is also Chief Strategy and Operating Officer as well as a Portfolio Manager at Canso Investment Counsel Ltd. His understanding of high net worth client needs and expertise with wealth management firms and family offices are a tremendous asset. Patrick earned a Master of Philosophy, International Politics, from University of Dublin, Trinity College, a BA in Political Studies, from Queen's University, and is a Chartered Financial Analyst (CFA) charterholder.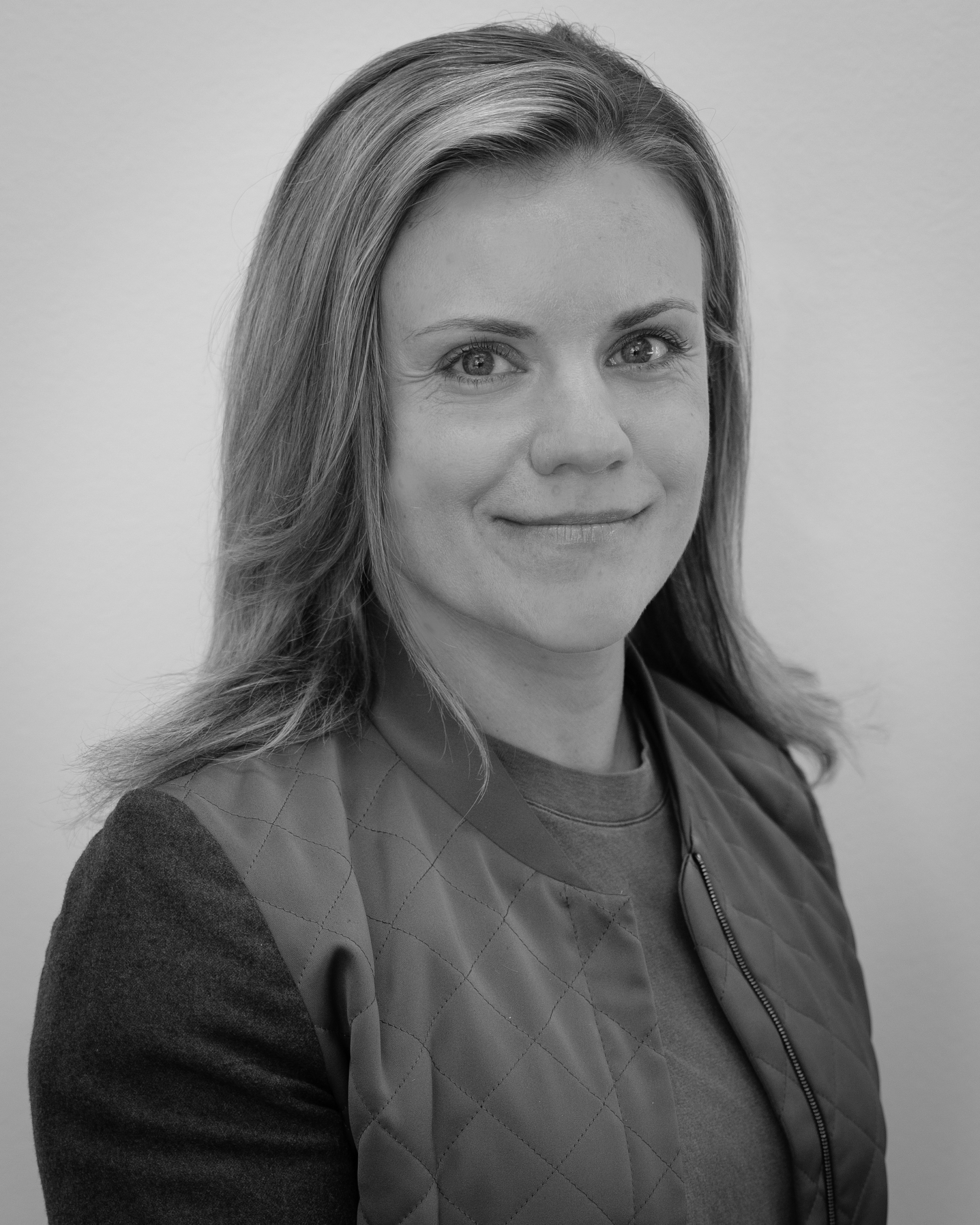 Dasha Tyrtychnikova
President & Chief Product Officer (CPO)
Dasha has 15 years of professional experience working for organizations ranging from start-ups to Fortune 100 companies, helping them generate, develop and bring ideas to life. She has a proven track record of driving strong results by balancing business strategy with a deep understanding of consumer needs, leading transformative change and building high-performing teams.
Dasha holds an HBA, Business Administration and Management, from Western University.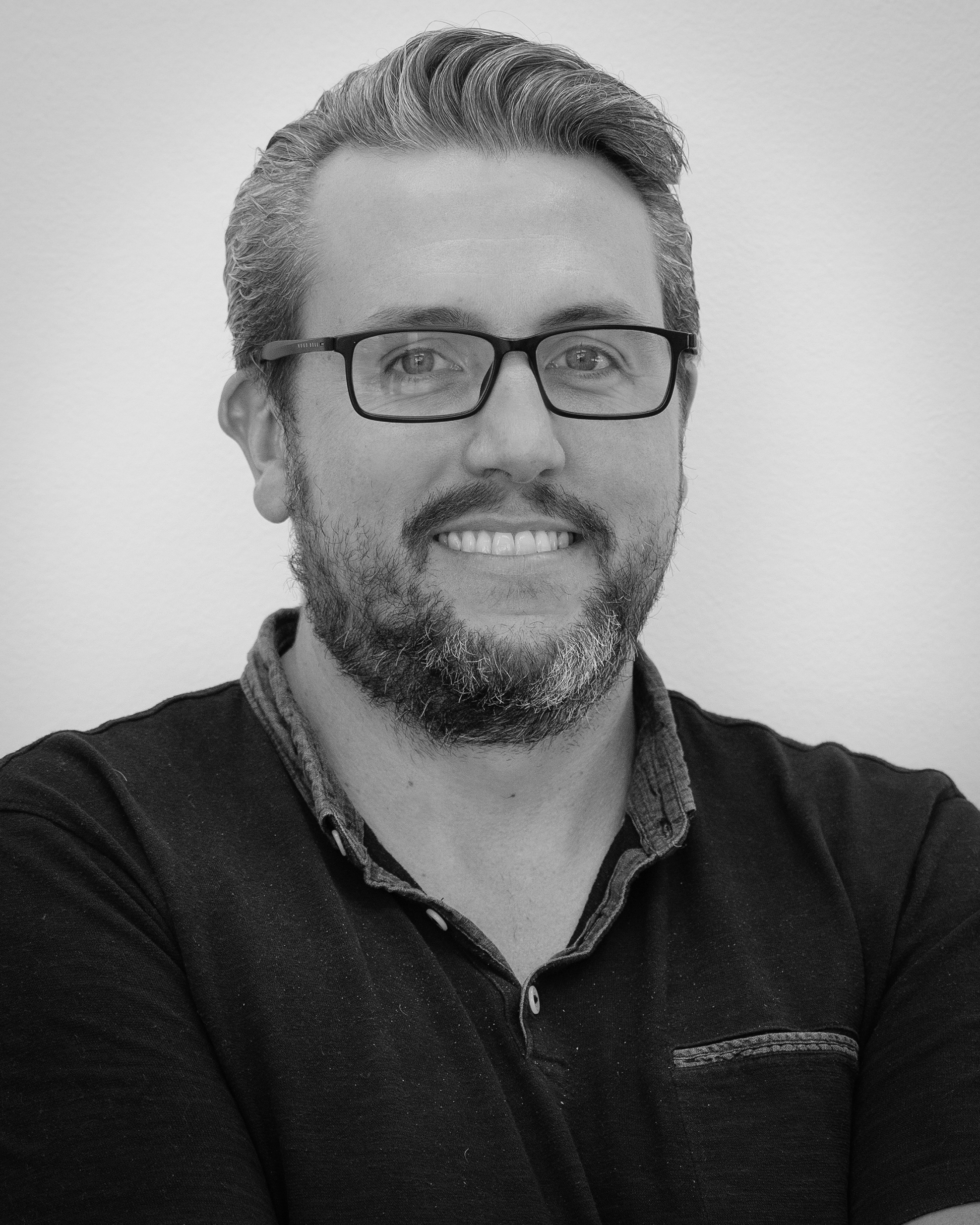 Josh Merchant
Chief Technology Officer (CTO)
Josh has spent two decades building, scaling and exiting companies as a technology entrepreneur with a deep business sensibility. He has extensive experience building companies with machine learning AI, low-latency systems, distributed platforms, operations automation and Web3. Josh's background makes him the perfect fit for the CTO role at PortfolioXpressWay.
Josh earned a Bachelor of Science, Computer Engineering, from the University of New Brunswick.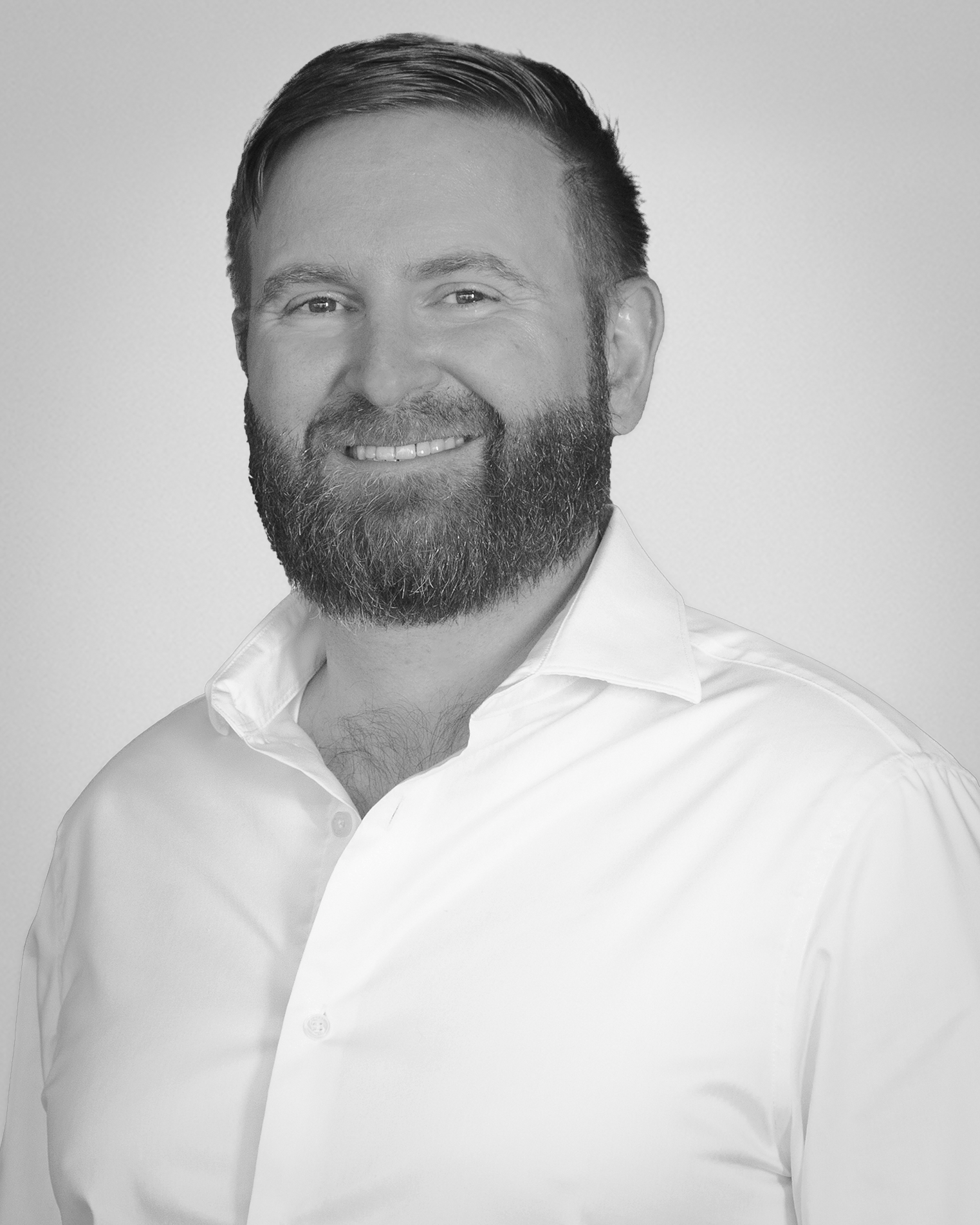 Frédéric Béland
Chief Operating Officer (COO)
Fred joined PortfolioXpressWay in 2021 as Chief Operating Officer. He has extensive operations, technology & regulatory experience in wealth management, acquired in a number of progressive roles. Meticulous attention to service and dedication to clients' specific business challenges set him apart.
Fred holds a Bachelor of Business Administration (BBA) from the Université du Québec à Montréal and is a Chartered Financial Analyst (CFA) charterholder.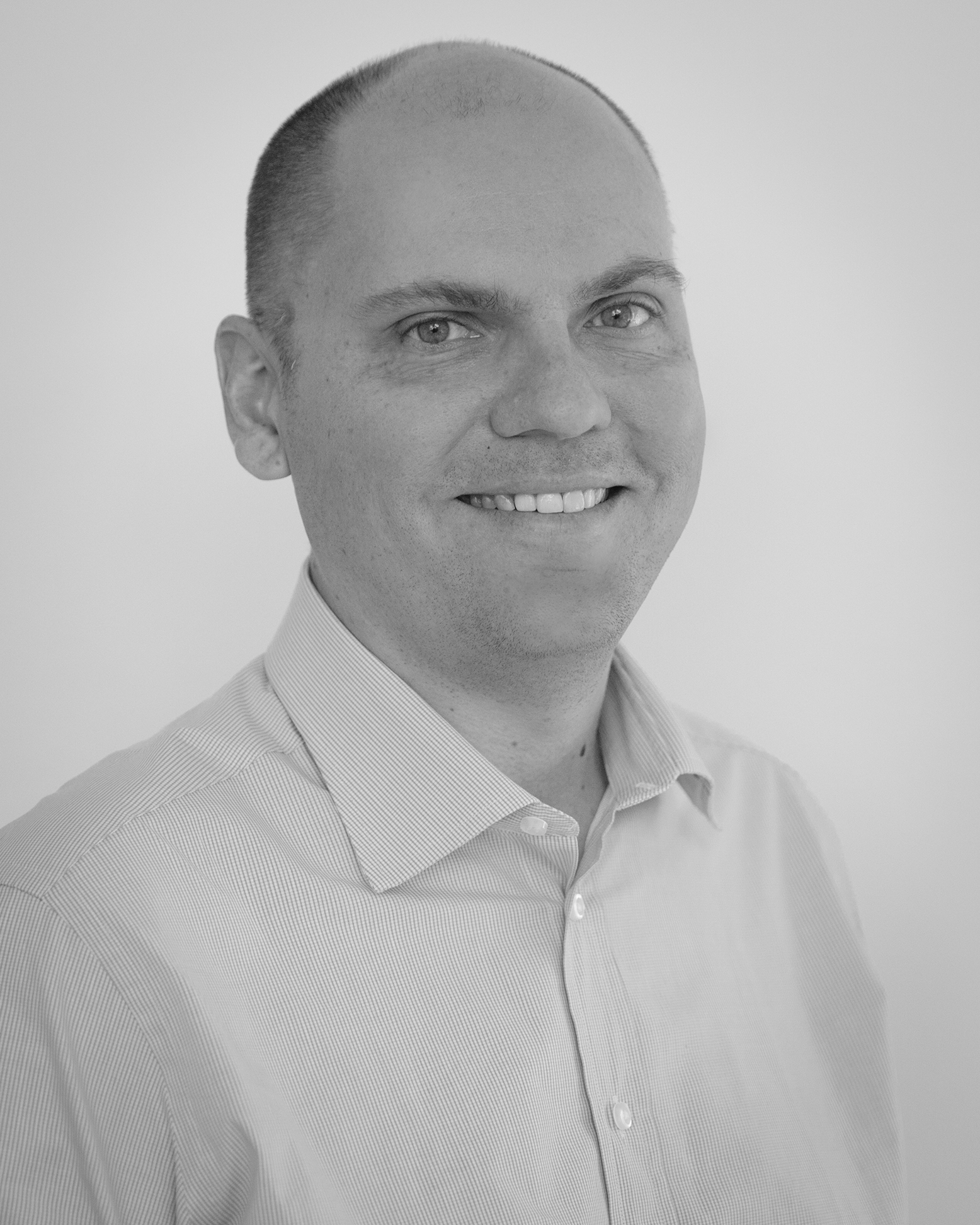 Mike Krygier
Chief Information Security Officer (CISO)
Mike joined PortfolioXpressWay in 2022 from Google to lead the cybersecurity program. He has 20 years' experience in information security and technology, including leading secure digital transformation programs for all levels of government, as the public sector Chief Technology Officer (CTO) for Canada.
Mike obtained a Master of Science in Information Security from Royal Holloway, University of London, England and holds several key industry certifications.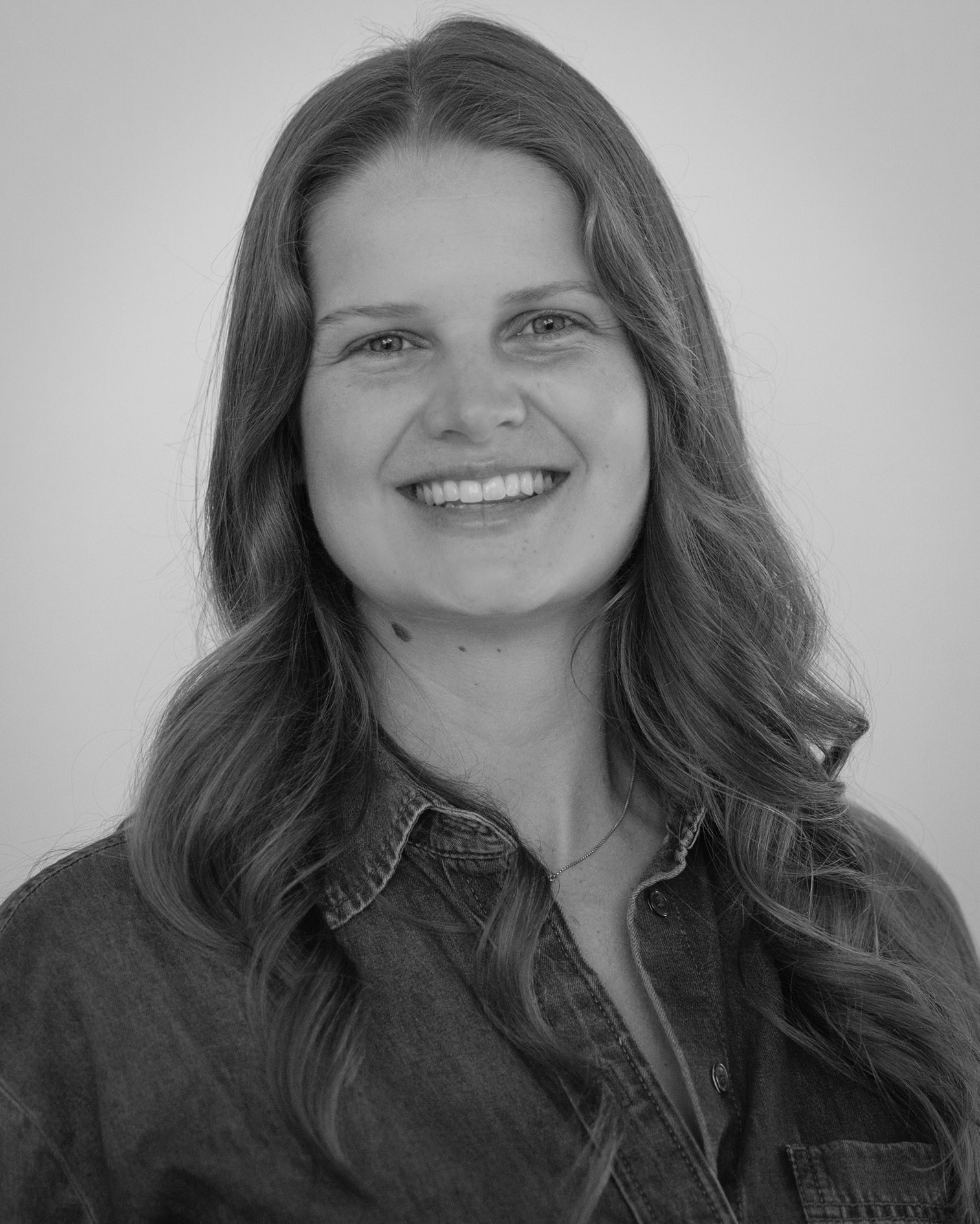 Natalie Wallace
VP Strategy & Operations
Natalie joined PortfolioXpressway in 2023 after a series of roles honing her skills as a branding and strategy expert. She has a demonstrated ability to thrive when tackling ambiguous business challenges. Natalie also brings prioritization and structure to high-growth businesses, propelling them to new heights.
Natalie holds an HBA, Business Administration and Management from Ivey Business School.